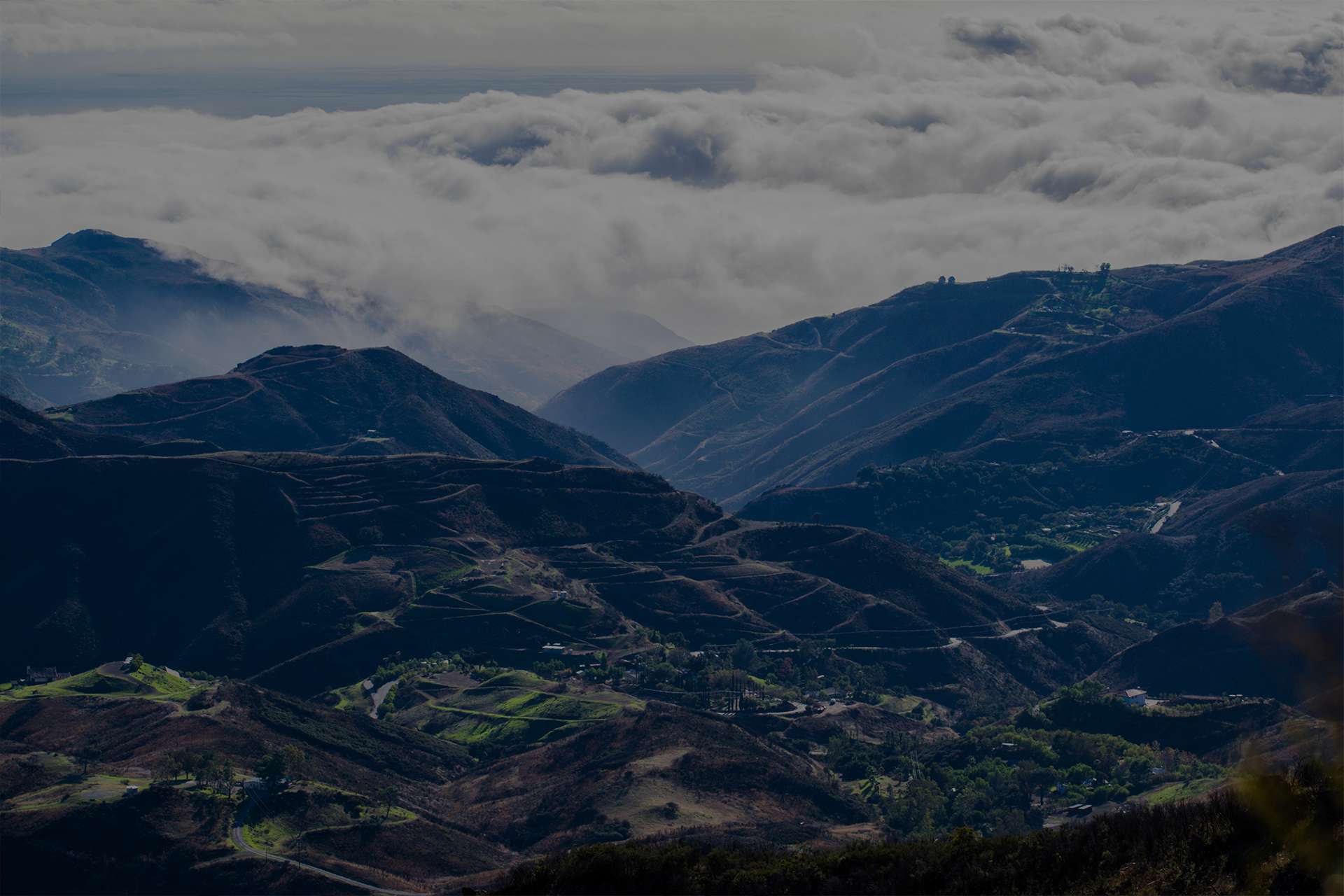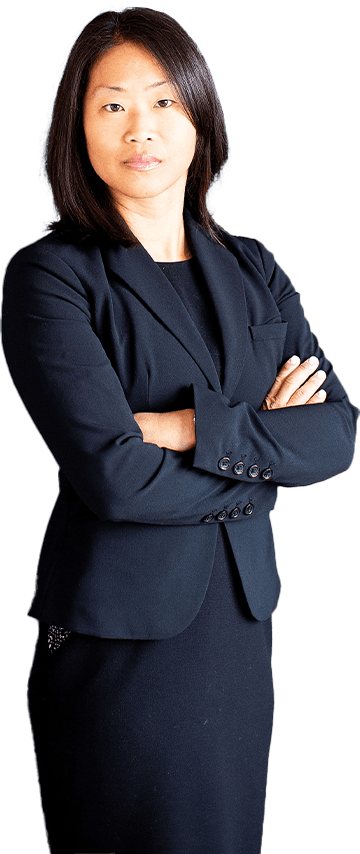 Your Case Matters. We're Here for You.
Offering fierce representation and compassionate guidance for personal injury and workers' compensation cases from multiple locations in Southern California. We can come to you.
Request YOur Free Consultation
CommitTed to You
Your results & Well-Being Come First
Words can't describe how grateful I am to Sunny and her team

"Sunny and her team were absolutely wonderful! Do NOT hesitate to reach her law office! I was really worried and stressed out before I spoke with Sunny about my worker's comp, let me tell you, those worries immediately dissipated. I never felt let down, I felt heard, and I had improved care through her and her team effort. Words can't describe how grateful I am to her and her team. They changed my life, for the better. Thank you again so much Sunny!"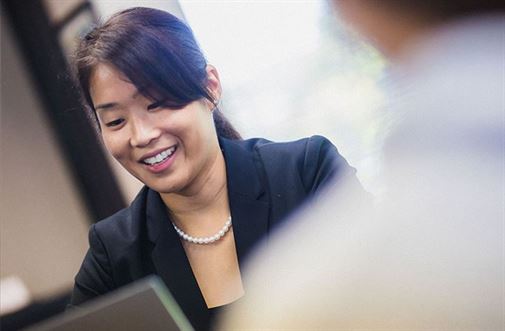 THOUSAND OAKS PERSONAL INJURY ATTORNEY
AN ADVOCATE FOR YOU
The legal process is difficult to navigate without proper representation. When we join forces with you, we advocate for you, and we tell your story. We define our success not by the number of lawsuits we file or the number of cases we take but by being committed and responsive, and obtaining results for our clients.
To better serve our community, we have locations in Thousand Oaks, Conejo Park, and Palm Springs. If you are looking for a personal injury attorney that you can truly trust, you can count on us.
Is It Worth Getting a Personal Injury Lawyer?
Yes, it is often worth getting a personal injury lawyer if you have been injured due to someone else's negligence or wrongdoing. Here are some reasons why hiring a personal injury lawyer can be beneficial:
Experience and Expertise: Personal injury lawyers have specialized knowledge and experience in handling injury claims. They understand the legal complexities and can navigate the process efficiently.
Maximizing Compensation: An attorney can assess the full extent of your damages, including medical expenses, lost wages, pain and suffering, and future needs, ensuring you receive fair and maximum compensation.
Legal Representation: Having a lawyer on your side means you have a dedicated advocate who can protect your rights and interests throughout the case.
Negotiation Skills: Personal injury lawyers are skilled negotiators who can handle insurance companies and opposing parties, ensuring you are not taken advantage of during settlement discussions.
Legal Strategy: A lawyer can develop a strong legal strategy tailored to your case's specific circumstances, increasing the likelihood of a favorable outcome.
Court Representation: If your case goes to trial, an attorney can represent you in court and present your case persuasively to a judge or jury.
Peace of Mind: Knowing that a knowledgeable professional is handling your case can provide you with peace of mind during a challenging time.
Call our experienced firm today to learn more about how our team can help you!
---
We handle personal injury and workers' compensation claims. If you would like to speak with us about your case, call our team today at (888) 676-0125 to get started.
---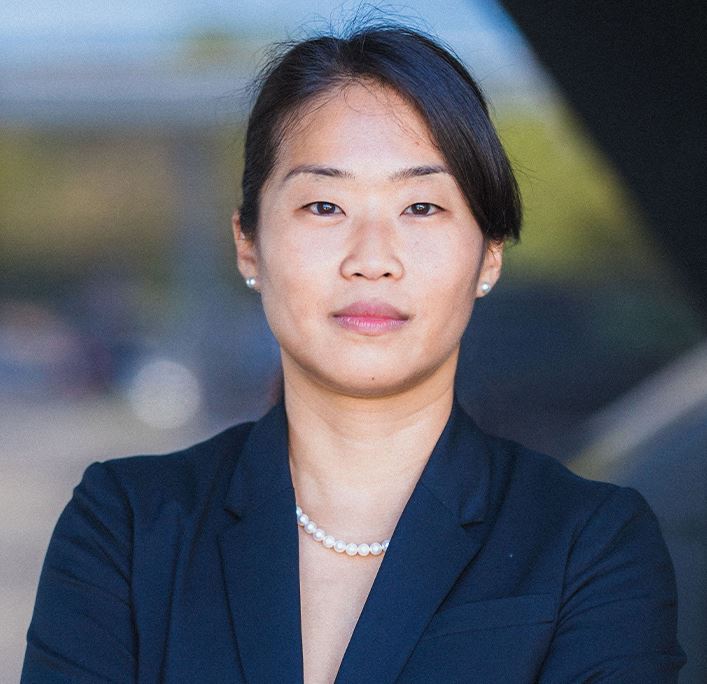 Fierce Representation. COMPASSIONATE GUIDANCE.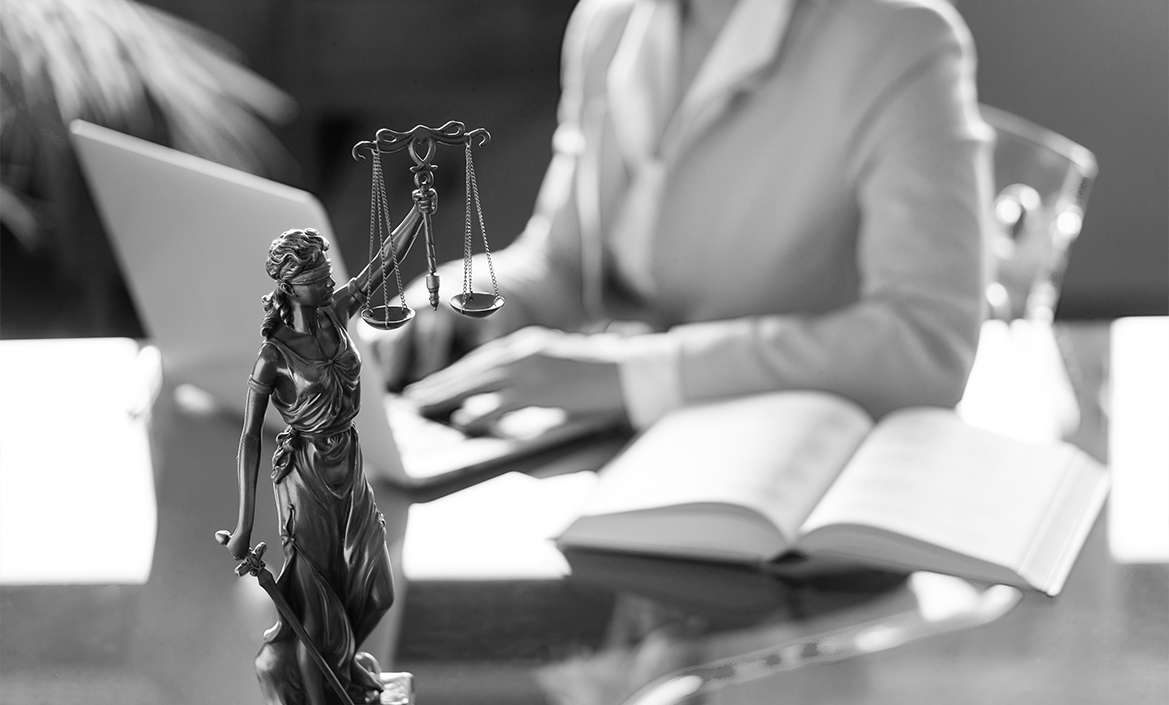 Dedicated to Your Results
Sunny Delitala
Get Some Answers
Frequently Asked Questions
According to California state law, you are able to file a personal injury lawsuit up to 2 years following the date of your injury (California Code of Civil Procedure section 335.1). However, depending on your case, there may be exceptions to this law that shorten the amount of time you have. This law is known as the statute of limitations. As time goes by, it becomes more and more difficult to prove a personal injury case. Witnesses may begin to forget important details of an event and evidence may be harder to procure, so it's important to begin pursuing your case as soon as possible!

In a personal injury case, you may be eligible to receive compensation for the following types of damages: medical expenses, lost wages, pain and suffering, and punitive damages.

A damage cap is put in place to limit the amount of compensation someone may receive for certain types of injury lawsuits. In California, there are several specific damage caps in place, one of which limits the amount of non-economic damages (pain and suffering) that may be recovered in a medical malpractice case to $250,000 (California Civil Code section 3333.2). To learn more about California personal injury damage caps,

contact our Thousand Oaks personal injury attorney

today!

No! In fact, we recommend that before accepting any settlements being offered (whether by the responsible party's insurance company or your own) that you consult with a personal injury lawyer. Until your case has been analyzed by a professional, you can't be sure that the settlement you're being offered is fair or will actually cover all of the expenses incurred by your accident.

When reporting your accident to your insurance company, it's important that you do not provide more information than necessary or information that you are uncertain about. We recommend you avoid providing the following information until you have discussed your case with a personal injury attorney:

Do not admit fault: It is up to the insurance companies to determine fault.
Do not provide opinions, only facts: Speculating can sometimes lead to confusion and damage your case.
Do not say that you were not injured: Until you have been thoroughly examined by a medical professional, you have no way of knowing whether or not you were actually injured in the accident.

While you should always be truthful with your insurance company, you do not want to provide too much information until you have discussed your case with a professional.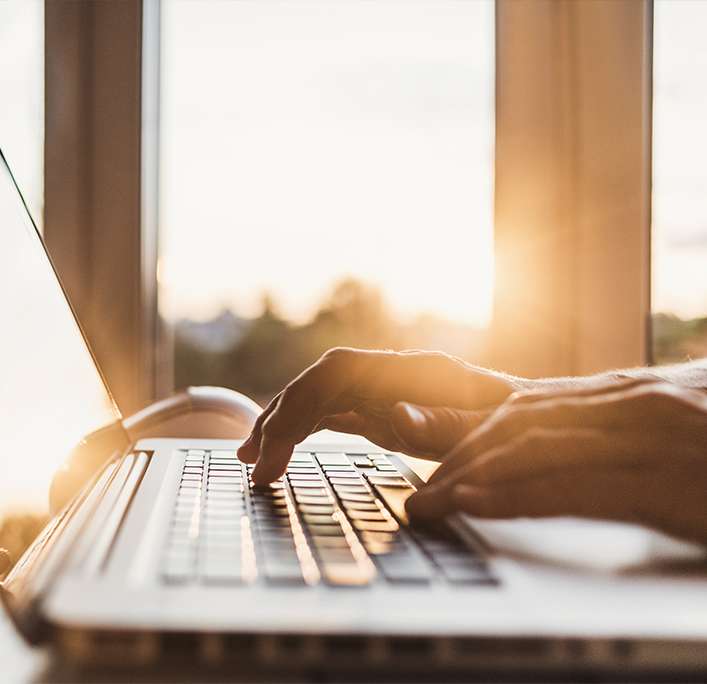 Schedule Your Free Consultation
We're Ready to Help.
Let an honest legal advocate provide the personal assistance your case deserves. We have a proven track record and are here to pursue the issues that truly matter. Whether you were innocently injured due to someone else or were injured in the workplace, we can stand by your side and give weight to your cause.
We'll Come to You

We understand the challenges you may face and will work diligently to protect your rights and secure the compensation needed to recover, and most importantly, move forward. Serving Thousand Oaks, Conejo Valley, Palm Springs, Riverside County, the Inland Empire, and surrounding areas.

You Matter

We treat clients with sincerity, respect, and dignity. Our firm serves as your mouthpiece throughout your case, ensuring that your voice is heard and your injuries are accounted for. We're here for you.

We Work Directly with You

We provide guidance every step of the way, putting our experience on your side, so you can come out on the other side of a life-changing event. With our help, you may be able to see a brighter, happier future.

We Answer & Invite All Questions

We are all about helping people through tough times by giving them the tools they need to understand their legal options. This is our firm's primary mission and it motivates us day in and day out.
REQUEST YOUR FREE CONSULTATION. WE'RE HERE FOR YOU.