The Workers' Compensation Process in Thousand Oaks
Contact Our Thousand Oaks Attorney for Guidance
Under the California's Workers' Compensation Act, you may be entitled to monetary compensation if you have been injured on the job. By law, your employer is required to provide you with medical treatment for a variety of injuries ranging from severe construction accidents to the repetitive strain injuries that office workers often face.
In order to receive these benefits, you must first file a workers' compensation claim. The process can be complex, and seeking the help of Thousand Oaks workers' compensation lawyer D. Sunny Delitala is in your best interest.
Let our firm help you. Call (888) 676-0125 or contact us online today.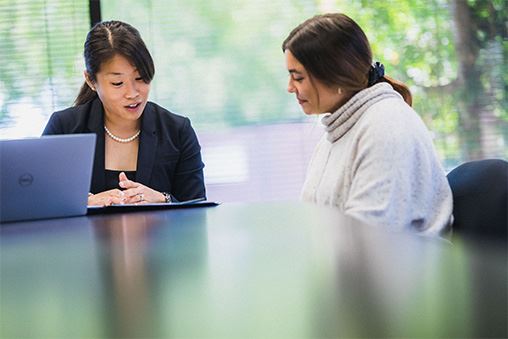 What Is the Workers' Compensation Process?
After an injury or accident, you should immediately file a report with your manager, supervisor, or superior. This needs to be done within 30 days or you risk losing your right to workers' compensation benefits.
After this initial report has been filed, you will be required to file a number of other documents, including:
A claim form (DCW-1) with your personal information and information about your injury that must be submitted to your employer
An Application for Adjudication of Claim that must be served to the Workers' Compensation Appeals Board (WCAB)
A Declaration Pursuant to the Labor Code swearing that what you claim is true
Your employer's insurance company is then required to respond within 14 days by either sending you temporary disability payments or denying your claim.
Do You Need Help with the Workers' Compensation Process?
California requires that all paperwork be filed accurately and within strict deadlines. This can be difficult if you are already dealing with the stress of an injury. Let our Conejo Valley workers' compensation attorney D. Sunny Delitala handle your legal issues while you focus on healing.
Call our offices at (888) 676-0125 to schedule a free initial consultation to go over the claims process.