Conejo Valley Personal Injury Attorney
Helping the Injured Residents of Thousand Oaks, Conejo Park & Palm Springs
When you've been seriously injured in an accident or at work, it can be devastating for you and your family. At the Law Offices of Delitala, our personal injury attorney is available to help you face your injuries and file a claim for compensation.
Understanding the Personal Injury Claim Process in California
When you've been injured due to someone else's negligence, it's important to understand the personal injury claim process to ensure you receive the compensation you deserve. At Law Offices of Delitala, Inc., we have a deep understanding of the legal system and can guide you through each step of the process.
Here's a breakdown of the personal injury claim process:
Consultation: Contact our experienced personal injury lawyers for a free consultation to discuss the details of your case.
Investigation: We will thoroughly investigate the accident, gather evidence, and interview witnesses to build a strong case on your behalf.
Negotiation: Our skilled negotiators will engage with insurance companies and the responsible party to seek a fair settlement that covers your medical expenses, lost wages, pain, and suffering.
Litigation: If a fair settlement cannot be reached, we are prepared to take your case to court and fight for your rights in front of a judge and jury.
Resolution: Once a settlement or verdict is reached, we will ensure that you receive your compensation promptly and efficiently.
By entrusting your personal injury claim to our dedicated team, you can focus on your recovery while we handle the legal complexities. We are committed to maximizing your personal injury compensation and providing the support you need throughout the entire process.
When Should You Contact a Personal Injury Lawyer?
You should reach out to a Thousand Oaks personal injury lawyer if you were injured because of someone else's negligence. For example, if you were involved in a car accident that left you with even "minor" injuries, getting in touch with a lawyer is never a bad idea. The adjusters from the other party's insurance company will do everything in their power to ensure they payout as little as possible. They will attempt to make it look like your injuries aren't as serious as they actually are or try to pin the blame on you. All the while you are recovering from your injuries.
If you hire a personal injury lawyer, they will bring their experience to the table and make sure you get the fair amount of compensation you deserve. The lawyer will do most of the heavy lifting so you can focus on getting better.
Get started now by calling (888) 644-3621 for a FREE consultation.
GET SOME ANSWERS
FREQUENTLY ASKED QUESTIONS
According to California state law, you are able to file a personal injury lawsuit up to 2 years following the date of your injury (California Code of Civil Procedure section 335.1). However, depending on your case, there may be exceptions to this law that shorten the amount of time you have. This law is known as the statute of limitations. As time goes by, it becomes more and more difficult to prove a personal injury case. Witnesses may begin to forget important details of an event and evidence may be harder to procure, so it's important to begin pursuing your case as soon as possible!

In a personal injury case, you may be eligible to receive compensation for the following types of damages: medical expenses, lost wages, pain and suffering, and punitive damages.

A damage cap is put in place to limit the amount of compensation someone may receive for certain types of injury lawsuits. In California, there are several specific damage caps in place, one of which limits the amount of non-economic damages (pain and suffering) that may be recovered in a medical malpractice case to $250,000 (California Civil Code section 3333.2). To learn more about California personal injury damage caps,

contact our Thousand Oaks personal injury attorney

today!

No! In fact, we recommend that before accepting any settlements being offered (whether by the responsible party's insurance company or your own) that you consult with a personal injury lawyer. Until your case has been analyzed by a professional, you can't be sure that the settlement you're being offered is fair or will actually cover all of the expenses incurred by your accident.

When reporting your accident to your insurance company, it's important that you do not provide more information than necessary or information that you are uncertain about. We recommend you avoid providing the following information until you have discussed your case with a personal injury attorney:

Do not admit fault: It is up to the insurance companies to determine fault.
Do not provide opinions, only facts: Speculating can sometimes lead to confusion and damage your case.
Do not say that you were not injured: Until you have been thoroughly examined by a medical professional, you have no way of knowing whether or not you were actually injured in the accident.

While you should always be truthful with your insurance company, you do not want to provide too much information until you have discussed your case with a professional.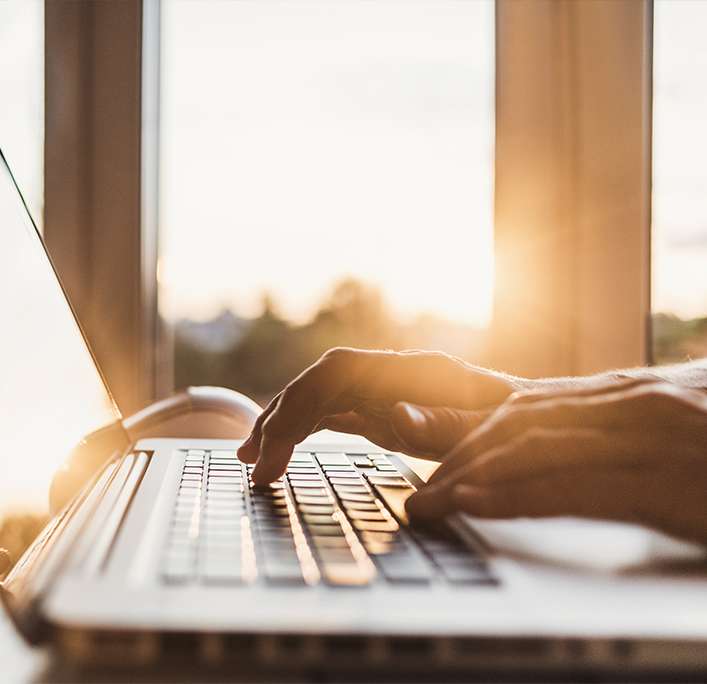 Facing an injury means that you need a responsive, knowledgeable, and results-driven attorney. Attorney D. Sunny Delitala is not afraid to take on tough cases.
The Law Offices of Delitala can help you with any of the following:
Why Choose Law Offices of Delitala, Inc. for Your Personal Injury Case?
When it comes to personal injury cases, experience matters. With nearly a decade of experience helping injured residents in Thousand Oaks, Conejo Park, and Palm Springs, our team at Law Offices of Delitala, Inc. has the knowledge and expertise to handle your case effectively.
Here are a few reasons why you should choose us:
Proven track record: Our firm has successfully handled numerous personal injury cases, securing substantial compensation for our clients.
Personalized attention: We understand that every case is unique, and we provide individualized attention to ensure that your specific needs and concerns are addressed.
Accessible and responsive: We are committed to providing exceptional client service. Whether you prefer to communicate in-office, over the phone, or in person, our team is always available to answer your questions and provide updates on your case.
Maximized compensation: Our experienced personal injury lawyers will work tirelessly to maximize your compensation. We will thoroughly investigate your case, gather evidence, negotiate with insurance companies, and, if necessary, litigate on your behalf.
Transparent and honest: We believe in open and honest communication with our clients. We will provide you with a realistic assessment of your case, explain the legal process in clear terms, and keep you informed every step of the way.
At Law Offices of Delitala, Inc., we are dedicated to fighting for the rights of injured individuals and helping them obtain the compensation they deserve. Contact us today to schedule a free consultation and discuss your personal injury case.
Commonly Asked Questions
What types of injuries does an attorney in Thousand Oaks, CA handle?
An attorney in Thousand Oaks, CA can handle a variety of personal injury cases such as bicycle accidents, car accidents, dog bites, motorcycle accidents, pedestrian accidents, premises liability cases and slip/fall accidents.
What is the process for filing a personal injury claim in Thousand Oaks?
The process for filing a personal injury claim in Thousand Oaks involves gathering evidence to support your case, filing the necessary paperwork with the court and attending any required hearings. An experienced attorney can help you navigate through this process.
How long do I have to file an injury claim in Thousand Oaks?
In California, you typically have two years from the date of your accident to file a lawsuit. It is important to contact an experienced attorney as soon as possible after your accident so that they can help you understand all of your rights and ensure that all deadlines are met.
What should I do if I am involved in an accident?
If you are involved in an accident it is important to seek medical attention immediately. You should also collect any evidence from the scene such as photographs or witness statements that may be helpful later on when making a claim. Lastly it is important to contact an experienced lawyer who can help guide you through the legal process.
Can I be compensated if I am partially at fault for my accident?
Yes. In California there is something called comparative negligence which allows people who are partially at fault for their own injuries to still receive compensation. An experienced attorney will be able to advise you on how much compensation you may be eligible for based on your specific situation.
We'll Come to You

We understand the challenges you may face and will work diligently to protect your rights and secure the compensation needed to recover, and most importantly, move forward. Serving Thousand Oaks, Conejo Valley, Palm Springs, Riverside County, the Inland Empire, and surrounding areas.

You Matter

We treat clients with sincerity, respect, and dignity. Our firm serves as your mouthpiece throughout your case, ensuring that your voice is heard and your injuries are accounted for. We're here for you.

We Work Directly with You

We provide guidance every step of the way, putting our experience on your side, so you can come out on the other side of a life-changing event. With our help, you may be able to see a brighter, happier future.

We Answer & Invite All Questions

We are all about helping people through tough times by giving them the tools they need to understand their legal options. This is our firm's primary mission and it motivates us day in and day out.
COMMITTED TO YOU
YOUR WEll Being & Results COME FIRST
My expectations were surpassed

"The professional and yet friendly counsel was refreshing. Her experience with workers comp cases gave me confidence in her understanding of my own. My execrations were surpassed."

Thank you for your support Sunny

"

Law Office did a great job serving us. Thank you for your support Sunny, you were very kind to listen to our concerns.

"

Sunny and her associates were considerate and understood my situation

"I was injured in October and was getting the runaround. Sunny and her associates were considerate and understood my situation. Sunny was very precise, gave a step-by-step description of what would be done, and pushed when it was needed. She understood my needs and she stepped up for me and beyond. My case was settled within 4 months. I am very satisfied with the outcome."

Compassionate, Understanding, and Genuinely Have Your Best Interest at Heart

"The Law Offices of Delitala, Inc are a professional team who are dedicated to helping you get the medical help and compensation you need. They are compassionate, understanding, and genuinely have your best interest at heart. Sunny Delitala and her team will work hard and diligently for you and your needs and will fight for what is right. I recommend them with 5 stars. Thank You so much Sunny and Family!"

Passionate and Conscientious...

"Passionate and Conscientious..."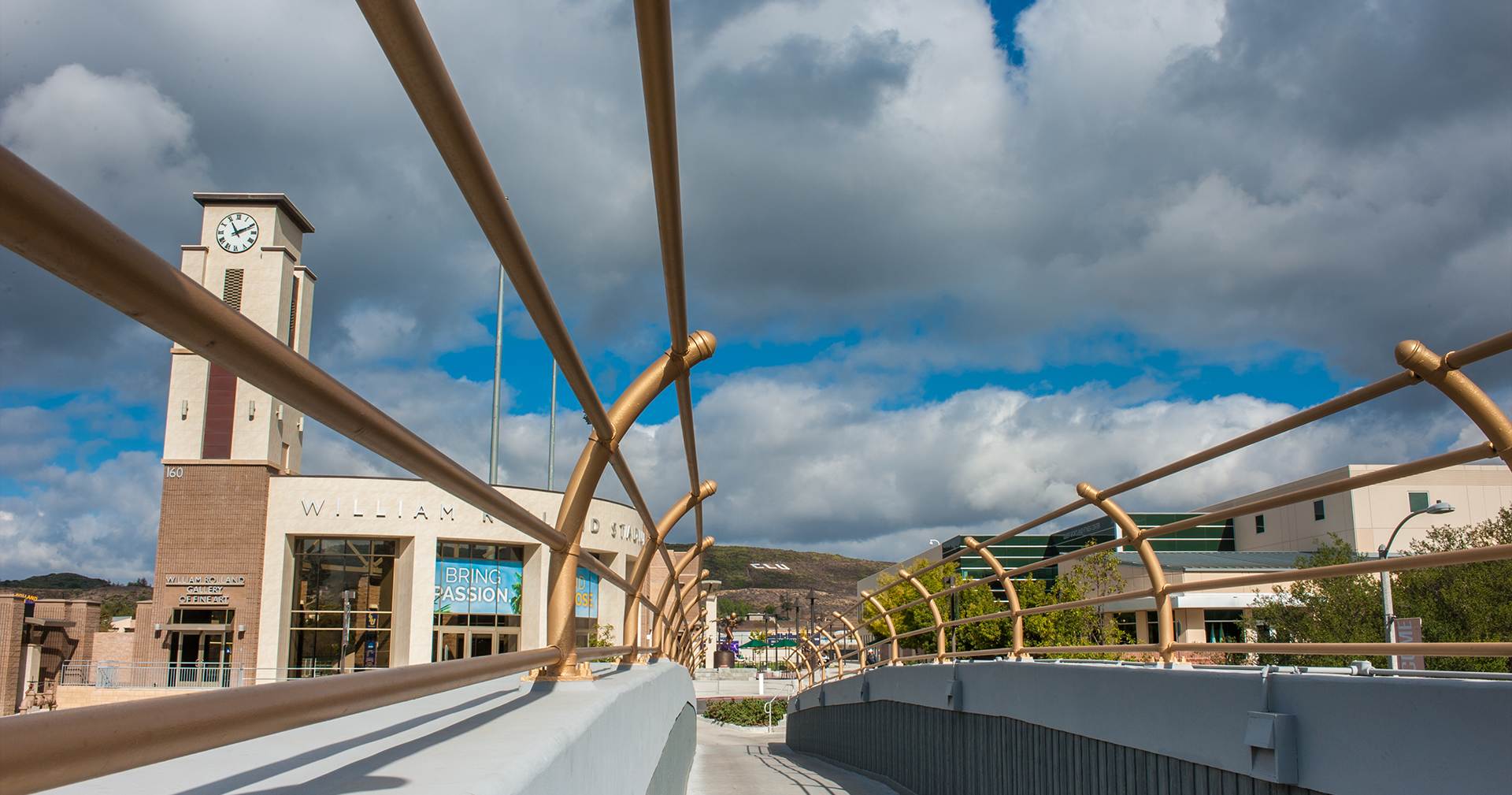 IN OFFICE, OVER THE PHONE, OR IN PERSON
REQUEST YOUR FREE CONSULTATION. WE'RE HERE FOR YOU.