ABOUT SUNNY DELITALA
GUIDANCE FROM OUR THOUSAND OAKS FIRM
​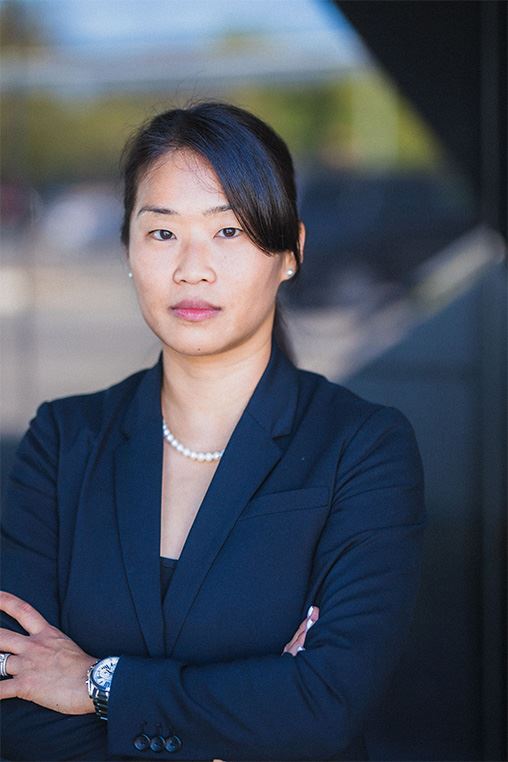 ​As founder of the Law Offices of Delitala, Attorney Sunny Delitala started her law firm to help as many people as she could to not be taken advantage of by insurance companies. When she takes on a case, she works diligently to show the insurance company that her client is not just another personal injury or workers' compensation claim but that her client is a person who was injured and deserves the compensation that the law entitles to him/her.
Attorney Delitala is familiar and not afraid to go to court, when necessary, for her clients. Her motivation, education, knowledge, skills, and trial experience allow for her to obtain the best results for each client.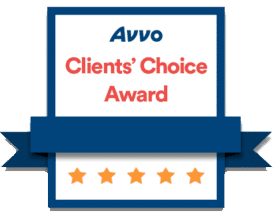 ​​EDUCATION
Thomas M. Cooley (now Western Michigan University Cooley Law School), J.D. with a focus on Litigation
EXPERIENCE
Assistant Prosecutor in Eaton County, Michigan, beginning of career

Tried 24 jury trials in 2 years
If you are facing a legal issue, do not hesitate to call (888) 676-0125 to schedule your free initial consultation.